2017/1/25
Weave your way through Entwined and Twine from Vycon.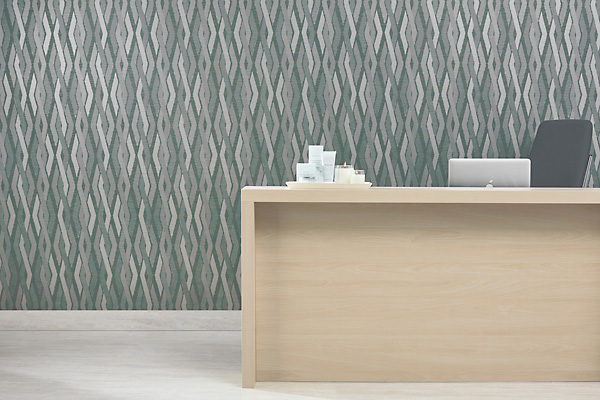 ENTWINED
Chain links jump off the wall in Entwined. The illusion of dimension is emphasized by multi-tonal colors tangled together in this large-scale design. Nine bold and elegant colorways such as French Twist, Wicked Grooves and Platinum Waves, match perfectly with Twine. View swatches.
TWINE
Delicate horizontal threads are woven together in Twine. Twisted strands touched with metallic resemble the luxury of finely spun silk. Ivory Spool, Cashmere and Silver Stands are just a few of the 24 colors that blend with its coordinate, Entwine. View swatches.
Connect with Entwined and Twine.
---
2016/11/02
Vycon Wallcovering releases Woodland Block, Woodland and Reflection.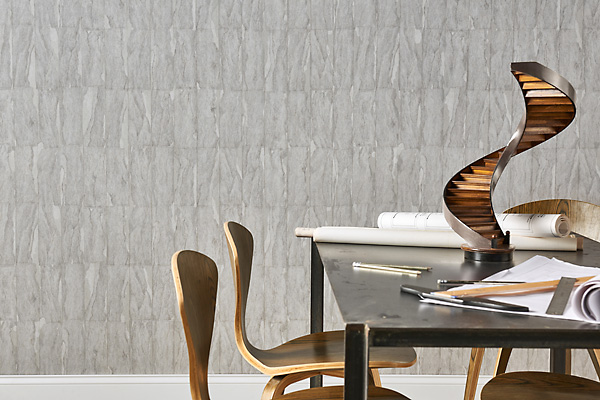 WOODLAND BLOCK
Inspired by nature's intricate, unpredictable patterns of bark, Woodland Block frames the feeling in rectangular sections. The organic spaces are filled with metallic, adding to the overall texture. Cerused Ash, Grey Acacia and Butternut highlight the seven colors that pair with Woodland Block. View swatches.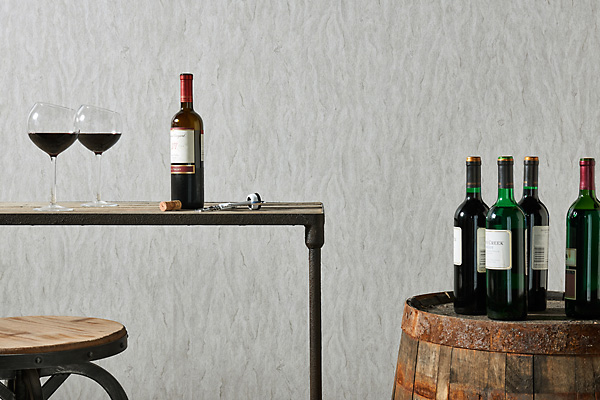 WOODLAND
Imagine walking in a tree lined forest and you'll find Woodland. Mimicking the flowing grain of bark, metallic peeks through 18 natural colors, such as Sycamore, Jasper and Hemlock, which coordinate with Woodland Block. View swatches.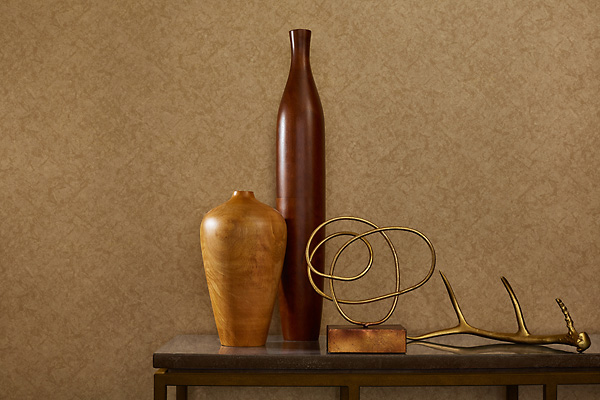 REFLECTION
Mirror, mirror on the wall, Reflections is the fairest of them all. Reminiscent of smoky antique mirrors, layered reflective qualities blend with a mottled texture. Catch a glimpse of Ever Young, Snow White and Wicked Envy, some of the 24 spellbinding hues. View swatches.
---
2016/09/01
Vycon introduces, Safari Sun and Safari, its latest exploration.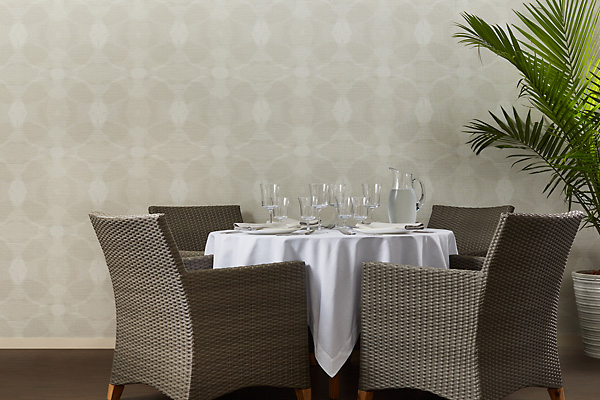 SAFARI SUN
Safari Sun is tribal chic! A layered mirage is created by the essence of the solstice sun and woven jute texture. Bask in the global sophistication of six monochromatic colors touched with metallic in this large- scale design. View swatches.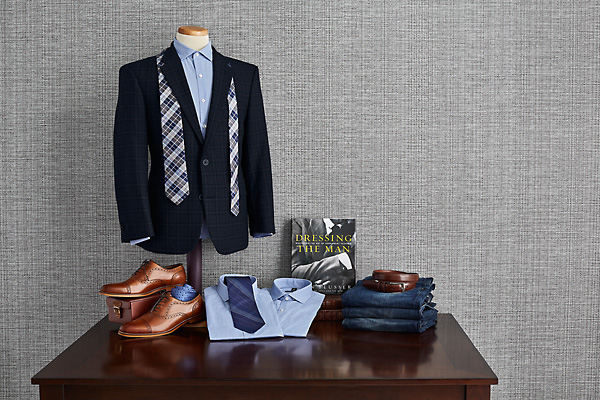 SAFARI
Chunky weaves found in worldly exotic markets inspired Safari. A wide range of natural fibers, such as raffia and sisal, evoke thoughts of traditional straw hats. Nineteen desert-inspired colors mimic hand-dyed neutrals and pairs with Safari Sun. View swatches.